Kitchen Remodeling Services in New Jersey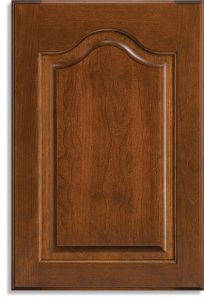 Drake Remodeling is a kitchen remodeling contractor specializing in kitchen cabinet refacing, granite kitchen countertops, tile backsplashes and kitchen organization solutions.
Based out of Flemington, New Jersey we offer our kitchen remodeling services throughout the entire state of New Jersey.
If you want to dramatically transform the appearance of your kitchen without the ridiculous expense some of the "big box" stores are charging for inferior products then you've come to the right place!
At Drake Remodeling you'll be dealing directly with the owner, not some call center that isn't even local to our area.  You'll have the peace of mind knowing you're getting a quality product and a quality installation from a team of craftsman who care.
If you'd like to receive an estimate for your kitchen remodeling project please give us a call 908-806-0111 or fill out our online contact form and we'll be getting right back to you.

Some Finished Cabinet & Tiling Projects
Why Choose Drake Remodeling To Reface Your Kitchen Cabinets or Remodel Your Kitchen?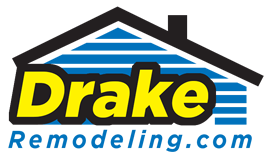 When you choose to hire Drake Remodeling to reface your kitchen cabinets or remodel your kitchen you are partnering with a small team of local craftsman who take great pride in the quality of their service and product installations.  We use only the highest quality materials (real wood) and handcraft our doors instead of using pre-made plastic or laminates.
Our quality wood doors are handcrafted in the USA in the Amish country of Lancaster County PA.  Because of our extremely low overhead we are able to pass the savings onto our customers and we can usually beat big-box pricing by 15-25%, all while using quality wood instead of cheap plastic doors and refacing materials.
That's right, we are less expensive and use better materials than the guys wearing orange aprons. You will also deal with the owner instead of callcenters and subcontractors.
If you'd like to receive an estimate to reface your kitchen cabinetry please give us a call or fill out our contact form for more information.