Local Craftsman can Reface your Kitchen Cabinets and Drawers in Just 3-5 Days!
Drake Remodeling is pleased to offer an affordable, speedy alternative to a traditional kitchen remodel.  Enjoy the beautiful results at a fraction of the cost!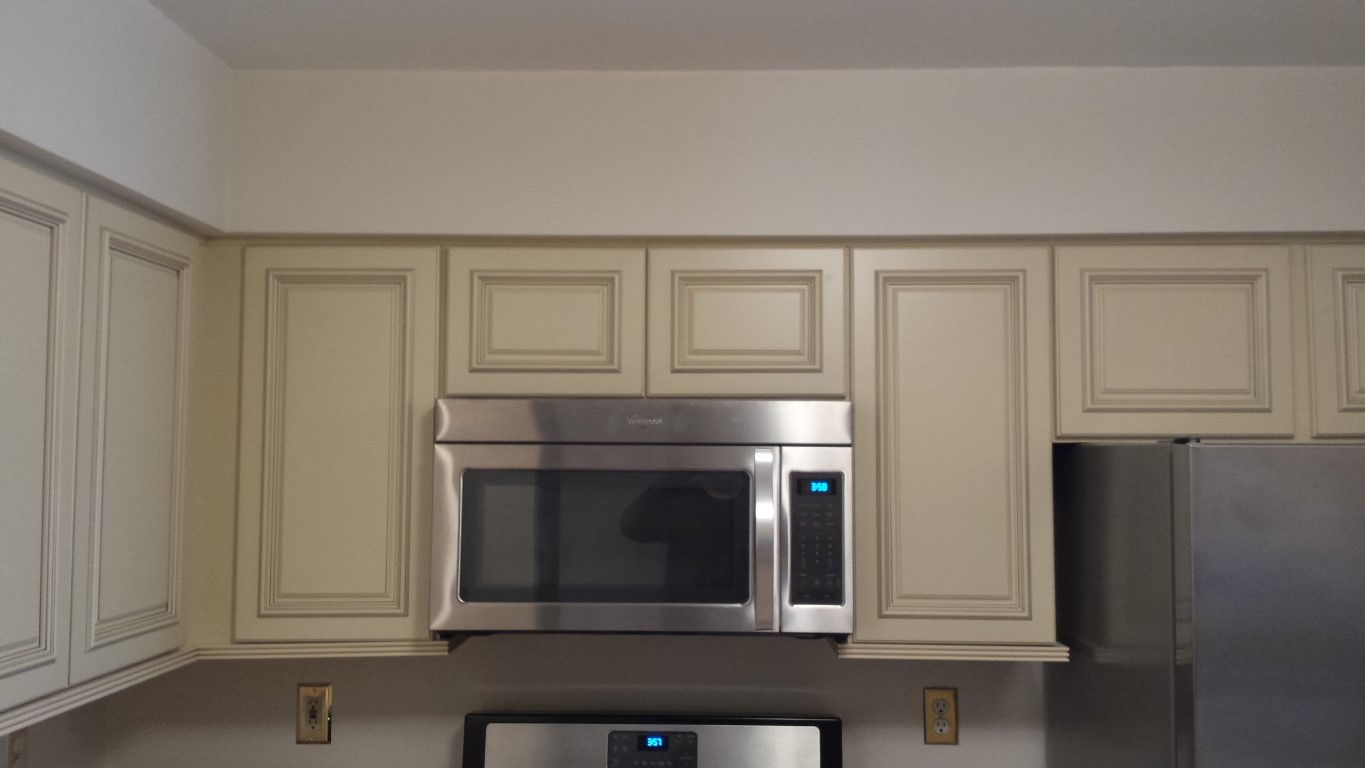 Drake Remodeling has taken cabinet refacing to the next level!
#1.  You will deal with the owner, not call centers and high pressure sales people.
#2.  Our low overhead model lets us use the highest quality materials at a lower price than our big box competitors.
#3.  We exclusively use the best, made in the USA, wood cabinet doors, drawer fronts and dovetail drawer boxes.  No plastic "rtf" for us!
#4.  We offer kitchen organization solutions that add new function to your kitchen.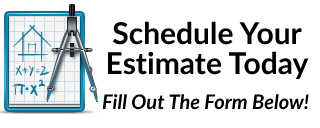 See What Our Customers Say
"Excellent! Ken worked with us to design the exact cabinet door we wanted. Ken refinished our old kitchen cabinets to match ones we had added to a different part of the kitchen. We were sent samples before the order was placed and he made design suggestions that only added a few dollars but made a big impact. There was granite insalled on top of the old cabinets so we didn't want to take on the job and expense of ripping them out. Ken was on time for every appointment and very professional. On day one of the job he covered and protected the area of our house he was working in and covered doorways so no dust would get in other rooms. The quality of his work and the product/doors and refacing material is excellent. He also added under cabinet lights and installed a new kitchen faucet. . Ken started Monday and finished Friday as promised. We would highly recommend Ken." Pat Bott
"I live in Branchburg NJ and recently had a cabinet refacing project done by Drake Remodeling. Ken was referred to me by a friend whose kitchen I admired. He returned my call promptly, showed up for the appointment on time and patiently walked thru the various options. Better yet, the products he had to offer were significantly higher quality than anything I'd been shown by the orange apron folks, but the price was much less. He offered to order a sample door for the two types I was deciding between, and brought it over. Seeing is believing, and we knew which one was right for us (Maple with Artisan Rosewood stain) as soon as we held it in our hands." Keri Lend
"Ken did a great job on my cabinet refacing project in Flemington NJ. The results were great and I really love the wood cabinet doors. Other firms had pushed rtf (plastic) doors which looked and felt cheap. The wood doors and aminate really spiffed up my kitchen. The price was reasonable and the project only took 5 days from start to finish. I was extremely happy with Drake Remodeling and highly recommend them!" Emmanuel Alvarez
"I am really happy with my cabinet refacing job. Ken also installed pull out shelves which make the bottom cabinets much more usable. Overall, a great experience and wonderful results." Amy Williams